Generate. Evolve. Explore.
Discover a new world of digital collectibles with 3-Magochi!
Join 23K+ others in our mailing list! 📧
Our Clients
Fuji Studios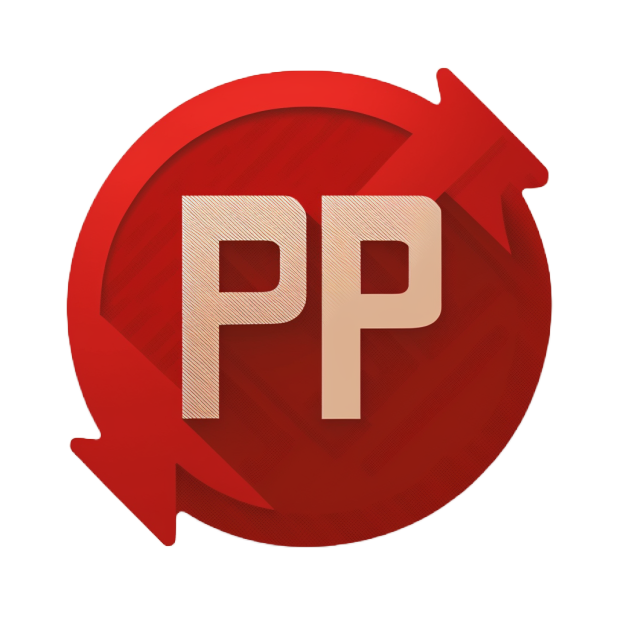 Punko Pop Inc.
CAA-AMF
Far Ltd.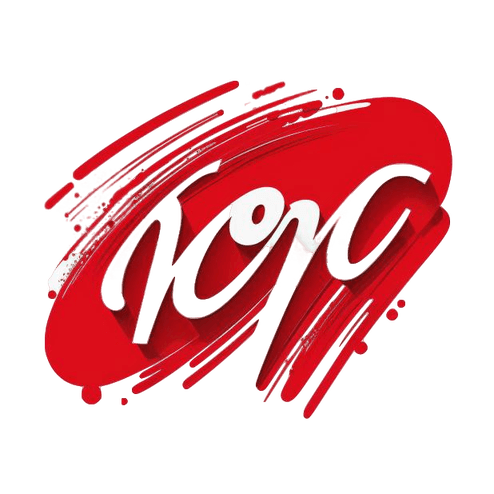 Scribblers Ltd.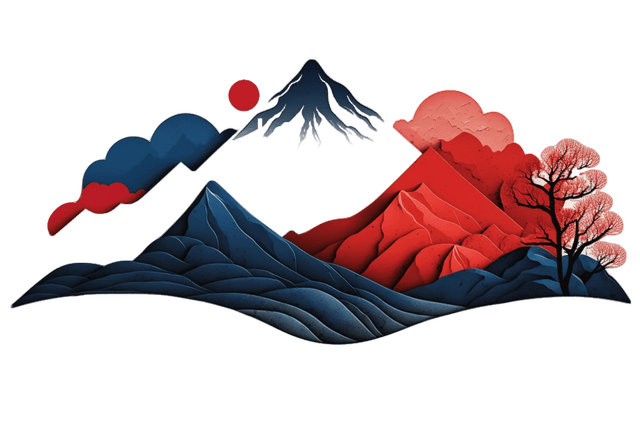 Who are we?
NeoCoach © (est. 2012) is a premier business coaching company, dedicated to helping entrepreneurs and business owners achieve their goals. With a team of experienced coaches, NeoCoach offers a tailored approach to enhance leadership skills, improve performance, and drive growth for individuals and businesses alike.
"NeoCoach was the missing piece in my solo business puzzle. With their expert guidance and personalized coaching, I was able to clarify my vision, set achievable goals and take action to achieve them. My business growth accelerated, and I'm now making more money and doing what I love."

- Joel Bramms, Far Ltd.
"Working with NeoCoach has been a game changer for our small game development studio. Their strategic approach and guidance helped us to reach a wider audience, increase our profits and take our business to the next level."

- Ben Lang, TZ Studio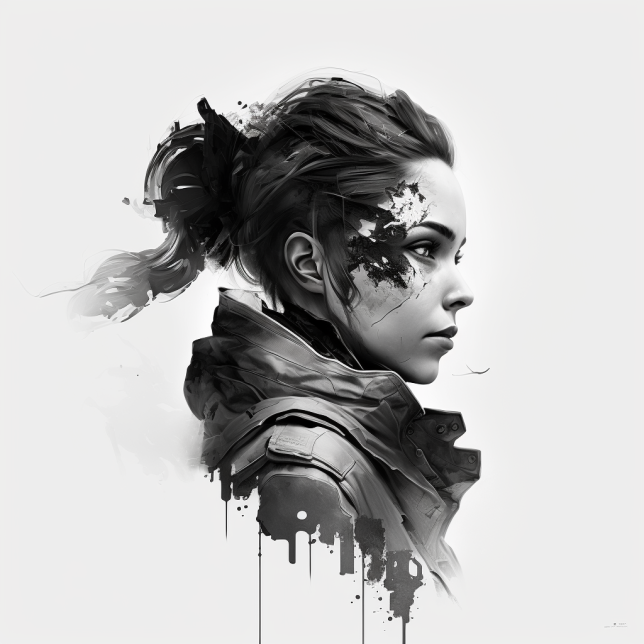 "As an indie graphic designer, I struggled to grow my business until I started working with NeoCoach. Their tailored coaching and marketing strategies helped me to reach new leads, increase my client base, and ultimately grow my business. I highly recommend NeoCoach to any creative entrepreneur looking to take their business to the next level."

- Layla Goodberg, Scribblers Ltd.
Contact us for business enquiries ⇨